Mentor Me
When I first started photography, I stumbled my way through. I tried to copy other photographers' pricing, I paid for a cheap camera (canon rebel) and I tried to build a brand all by myself. If I could be honest, I shouldn't have done any of those things. I should have hired a mentor.
It would have saved me not only hours of time, but years. YEARS. That's my goal in this you guys. To help you start the right way. See a short testimonial below from a recent mentor session.
Testimonial //
Haley Sieben
"oh wow what can i say about rachel girl?? through her mentorship she has also become a close confidante and friend and there is no one more enthusiastic about seeing other boss babes (and gents!) reach their full potential and dreams! we met when we were both out in san diego (and funnily enough, we will both be moved out that way by the end of the year!) and chatted business + creative hustle over coffee (surprise). later in the year i did a 2 hour skype sesh with her to go over aspects of my photography business that i felt i did not yet have a full understanding / grasp on. she gave me reading material, and homework (yes homework for the professional!) to focus on in order to network and start getting my name out there.
beyond that, rach gave me the confidence i needed to really look at how to value myself as a photographer and business and how to price my work accordingly. i am learning as i go and there have been so many invaluable lessons, bits of wisdom, and tools that rachel has imparted for me. i have really honed in and worked on creating a clear picture of the core values of my brand and how to shoot + style + etc for the clients / couples i dream of working and creating with. i have developed a clear sense of what style of image i want to shoot and edit so i have a cohesive look and brand to present to current and potential clients. she has helped me tenfold with how to set up contracts, email with clients and turn those inquiries into bookings.
rachel's passion for her own photography and business, as well as truly educating others is what sets her apart. she's the sweetest and most genuine human ever and really does invest her all into you as a mentee and your goals and dreams!!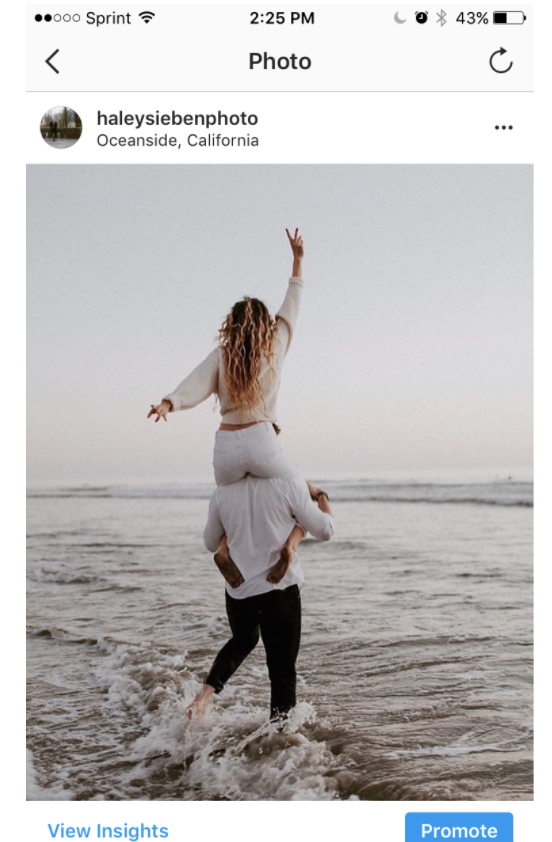 here is a photo from my first engagement shoot, before mentoring with rachel, and a photo from one of my most recent sessions (there is less than a year's time difference between them)"